the Leisure Homes lifestyle
Resort Life With Infinite Possibilities
Whether enjoying indoor activities or exploring outdoor life, Leisure Homes is a place of infinite possibilities, and fast becoming one of Florida's most desirable 55+ active living communities.
Situated in Central Florida's Lakeland area, the entire city is buzzing with vast culture. Nearby, the Lavender and Lace Tearoom serves delicious breakfast and brunch options, while the Mackay Gardens and Lakeside Preserve feature an 8,000 square foot residence with sleeping porches, rising porch columns, open interior spaces and a gorgeous staircase in the main room. The gardens are a lovely winding trip that showcases the very best of nature. 
Whether you enjoy going out and exploring the beautiful town of Lake Alfred and its surrounding cities, or you just want to kick back and relax, Leisure Homes provides plenty of options for your preferred lifestyle.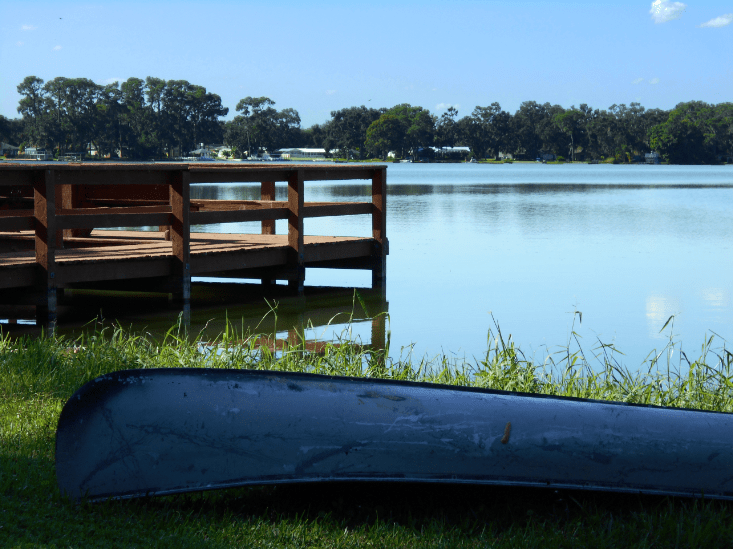 Explore Our Amenities
Leisure Homes community offers attractive amenities and activities for all to enjoy.
Fishing
Dock
Shuffleboard Courts
Boat Launch
Pet Friendly
Organized group excursions and outings
Golf courses and Tennis nearby
Community social activities include: cards and games, crafts, coffee hours, parties, breakfasts, BBQs, strawberry socials and a variety of special activities and season celebrations!
Stay Up-to-Date on Everything Going on in the Community
Leisure Homes' Private Community News section is a place where news, hurricane preparedness, and other important information can be made available for our residents. Here, residents can login to access this important information.
If you are a resident that has lost or forgotten your login information, please consult the Leisure Homes' Office for login information retrieval.
Your Wait is Over. Come Experience the Excitement, Activity, and Comfort of Leisure Homes Community!
"We're new to this community and are thrilled! We've met several wonderful residents. We have definitely made the right choice choosing this great small community as our own."
— Kelly H.
"It's a 55+ plus mobile home park with caring owners who will work with you upon buying and it's a nice place to live!"
— Veronica L.
You're Invited to Explore Leisure Homes. Contact Us Today!
Leisure Homes is committed to providing an affordable, quality 55+ living experience for residents and renters.