WINTER ESCAPE OR YEAR-ROUND LIVING
Leisure Homes is a quiet 55+ manufactured home community in Lake Alfred, Florida. Stroll down our oak tree lined streets that open up to the beautiful waters of Lake Mariana. Downtown Lake Alfred is a historical business district buzzing with culture. On the outskirts of Lakeland, and a little over 50 miles to Orlando and Tampa, the city is in a prime location whether you're looking to relax or to have some fun.
The beautiful community of Leisure Homes features 54 lots and provides attractive mobile homes, both new and pre-owned, and numerous amenities including a beautiful lake to relax by, shuffleboard courts, and a variety of community activities within a pet-friendly environment.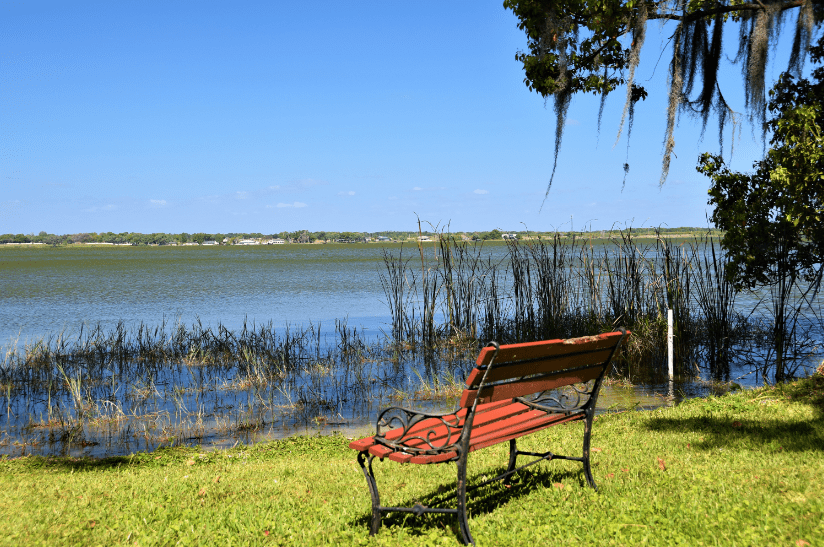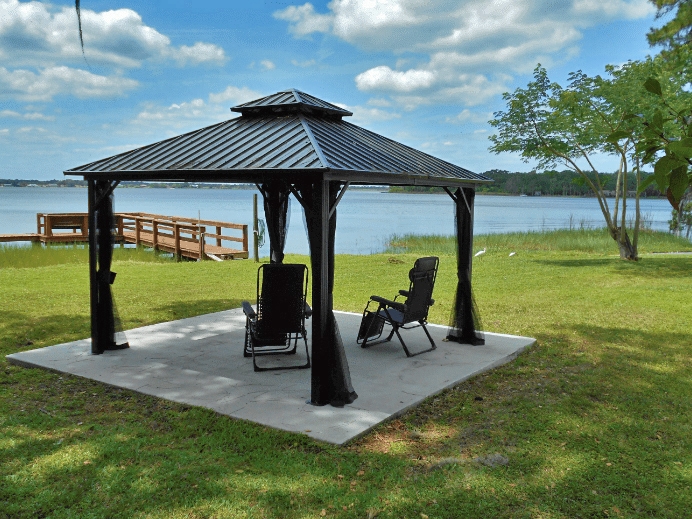 We enjoy a respectful, peaceful and serene community. As nighttime falls the sound of crickets chirping and water hitting the shore fill the quiet air. Although our residents enjoy active and fulfilling lifestyles, we maintain a high level of respect for our neighbors.
If you are looking for a home away from the hustle and bustle of life, then Leisure Homes is the perfect place for you!
Your Wait is Over. Come Experience the Excitement, Activity, and Comfort of Leisure Homes Community!
"We're new to this community and are thrilled! We've met several wonderful residents. We have definitely made the right choice choosing this great small community as our own."
— Kelly H.
"It's a 55+ plus mobile home park with caring owners who will work with you upon buying and it's a nice place to live!"
— Veronica L.
You're Invited to Explore Leisure Homes. Contact Us Today!
Leisure Homes is committed to providing an affordable, quality 55+ living experience for residents and renters.